Risun Technology Attend 2021 CHEAA Technology Exchange Meeting
On September 27, 2021,
Risun Technology Group
, as permanent member of China Household Electrical Appliances Association, attended the 2021 Beauty and Health (Personal Care) Electrical Appliance Industry Technology Exchange Meeting (hereinafter referred to as the "meeting") in Guangzhou. Zhu Jun, vice president of CHEAA, and TB Lee, chairman of Risun Technology Group attended the meeting, and nearly 70 enterprises was represented at the meeting by more than 100 representatives. The meeting conducted in-depth and extensive exchanges in multi technical themes, such as the technical problems faced by enterprises in the process of product R & D and production, improving the industry's technological innovation ability and product quality, and promoting the healthy and rapid development of the industry.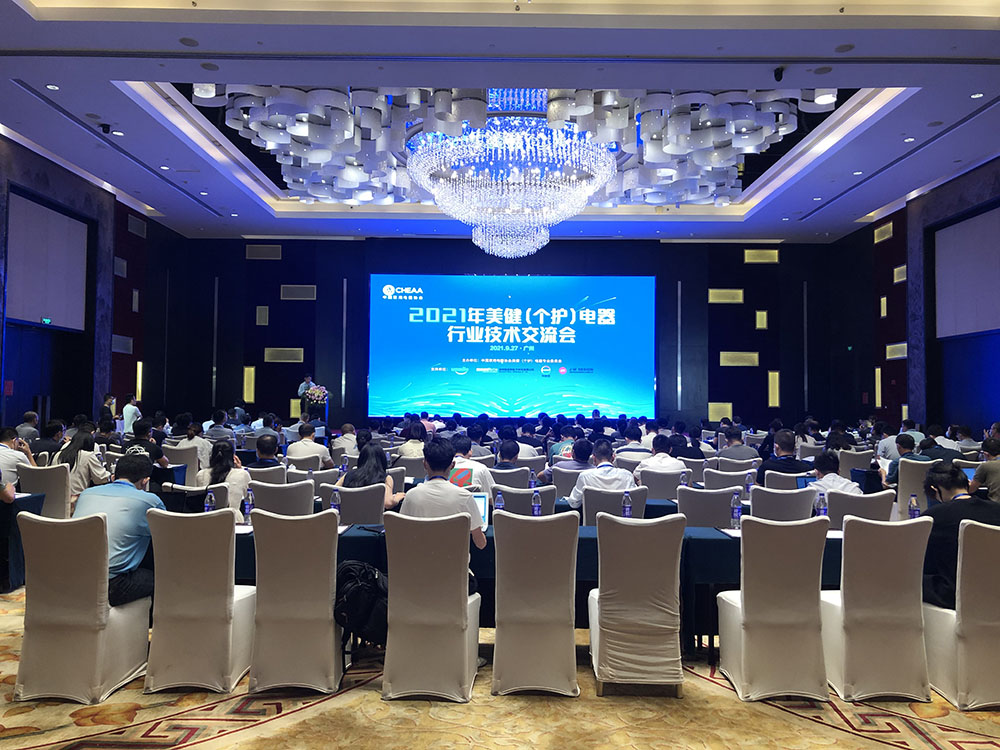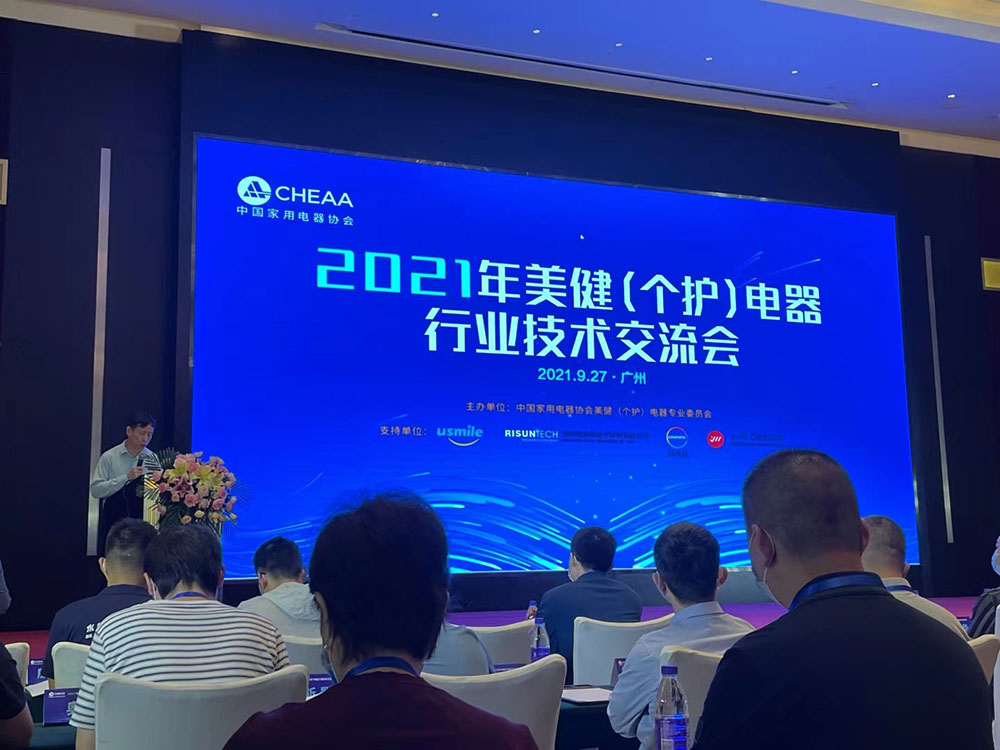 As the main sharing guest of this technical exchange meeting, TB Lee, chairman of Risun Technology Group, made an all-round in-depth analysis and professional technology sharing on the technical development trend of
electric water flosser
from the three aspects of "consumer market overview, industry status and technical development trend".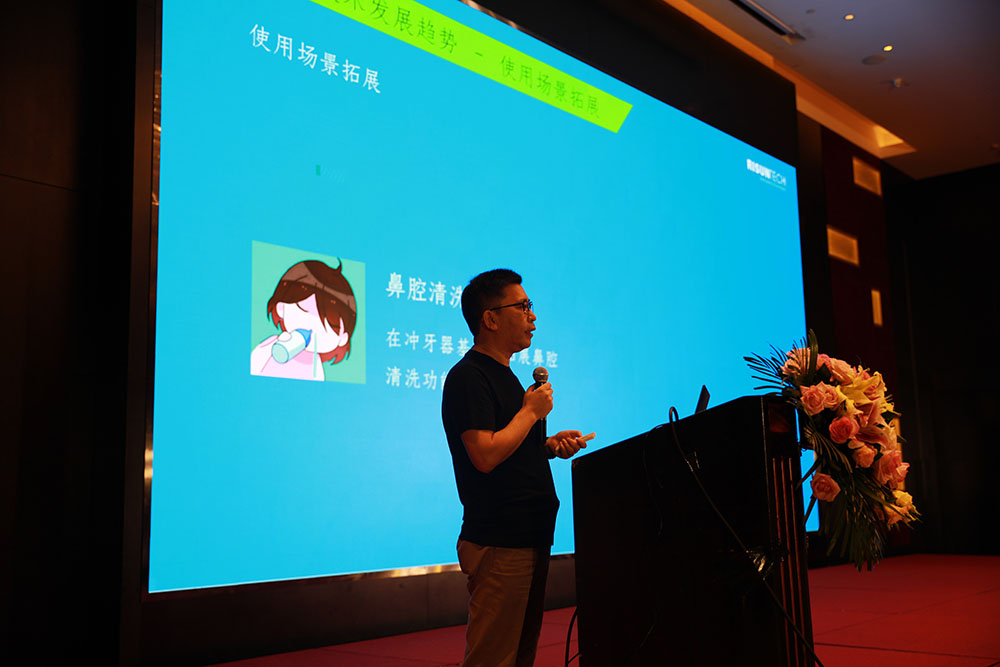 Over the past 15 years, Risun Technology Group are focus and specialized in oral health products. As a leading manufacturer in oral health industry, Risun Technology Group is trusted by world famous brands and dental clinics. From 2019 to 2020, Risun Technology Group, together with China Household Electrical Appliance Association, drafted and formulated two global unique group standards: T / CHEAA 0009-2019 electric toothbrush and T / CHEAA 0014-2020 electric water flosser. It has successively passed more than 20 certifications such as ISO9001:2015 international quality management system and ISO13485:2016 medical device product quality assurance system.Widely coorperated with authoritative dental institutions in the United States, Germany, Japan and South Korea, Risun Technology Group overcome technical difficulties with Cindy V. Roark, an authoritative doctor of dentistry in the United States.
Risun Technology Group boost the oral health industry by producing more high standard, high quality and cost-effective products!