All News
→
Risuntech Group Subsidiary - Prooral Health Technology Officially Move into Brand New Office
Risuntech Group Subsidiary - Prooral Health Technology Officially Move into Brand New Office
On March 18, 2021, subsidiary of Risuntech Group - Prooral Health Technology (Shenzhen) Co., Ltd. officially moved into Baoneng Zhi Chuang Valley, Pinghu Street, Longgang District, Shenzhen.

This is an important milestone in the development of Risuntech Group, a new platform for the company to set sail, and an important symbol of enterprise leaders leading all employees to forge ahead and achieve success. Today, merchants and guests gather here to witness the development achievements and share the joy.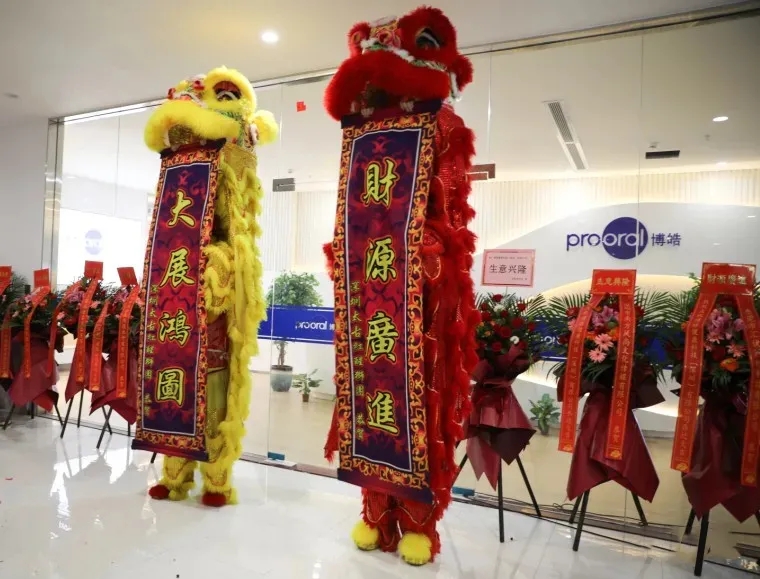 Thanks for all the leaders participating in the witness of this historic moment, they are Risuntech Group and Prooral Health Technology President Mr. Lee, Risunetch Group Deputy General Manager Mr. Luo, Risuntech Group Director Mr. Song, Prooral Health Technology Deputy General Manager Mr. Qian, Risuntech Group Director Mrs. Deng, Prooral Health Technology COO Mr. Fu, Baoneng Zhi Chuang Valley General Manager Mr. Tan and etc.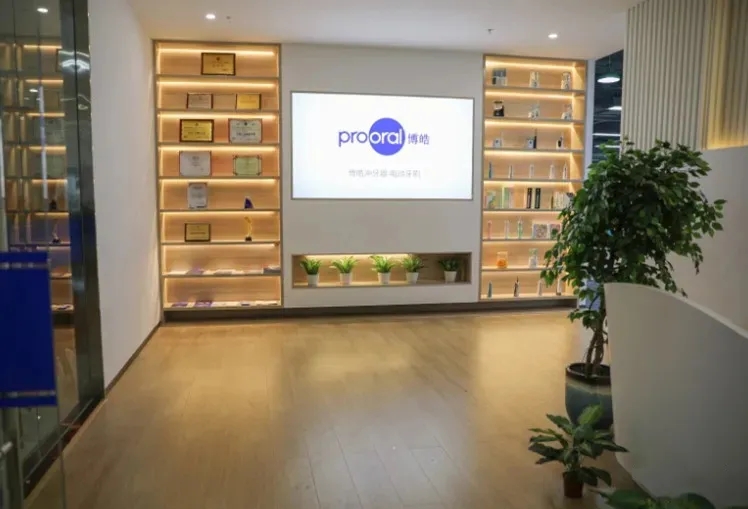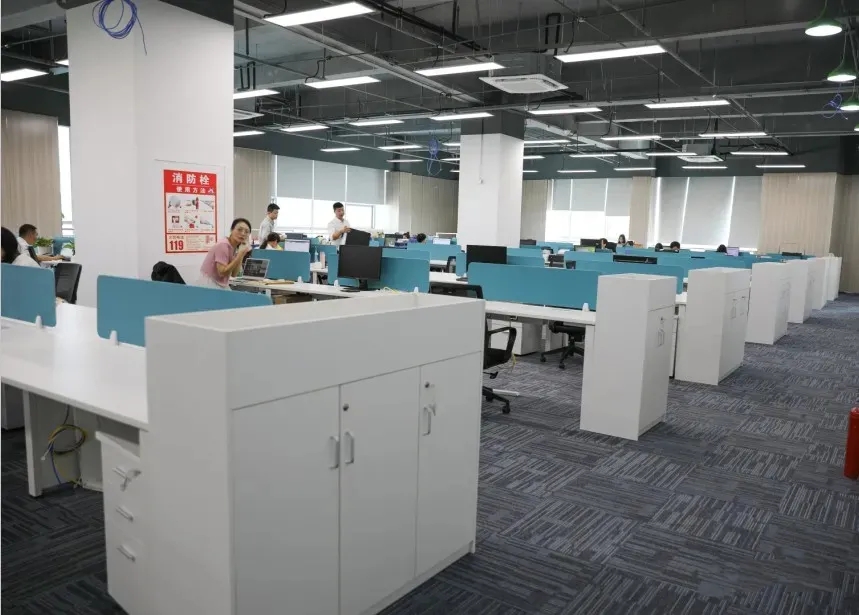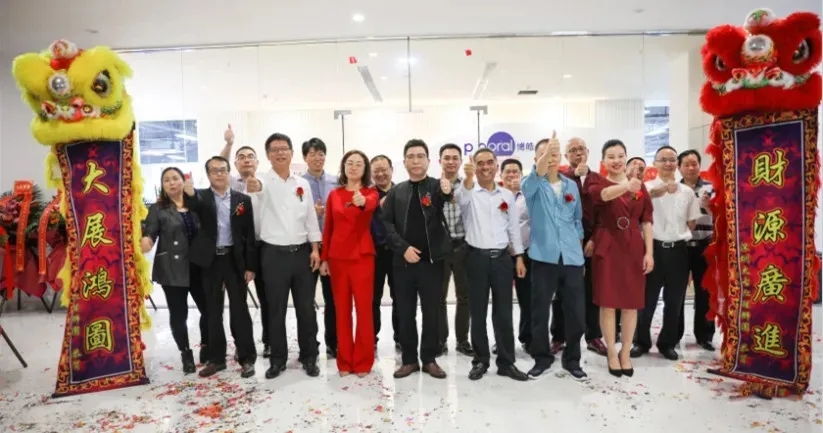 The new office area provides modern and spacious conditions for the staffs with comfortable and pleasant working environment, and also provide better service to customers.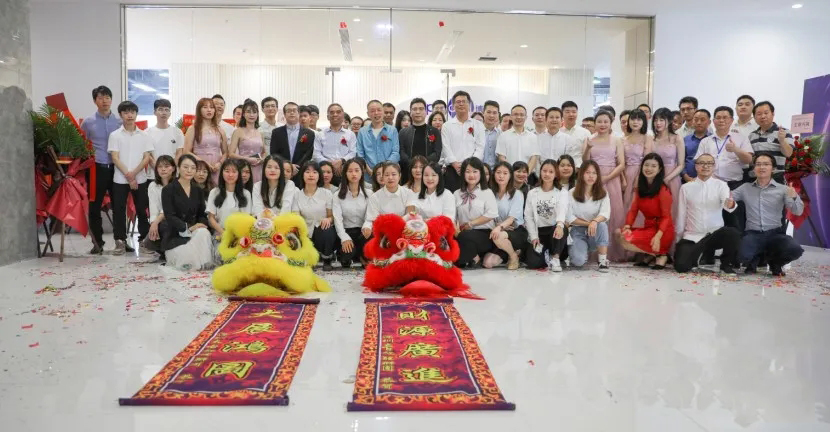 Look forward to our new starting point in the Year of 2021.

Stride forward, innovate constantly, optimize the service.
Meet the challenge together and create extraordinary!