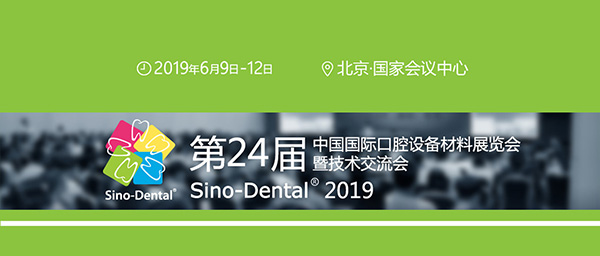 The theme of the exhibition is "Tomorrow 's Dentistry Today", which will bring an oral feast to the general audience. This year's exhibition has an exhibition area of 50,000 square meters, and more than 800 companies from 24 countries and regions around the world participate in the exhibition. The exhibition sets up innovative demonstration exhibition areas, poverty alleviation public welfare activities areas, new product and new technology promotion areas, and various academic exchange activities take place in turn More than one oral experts and scholars gathered together to focus on the development of the dental industry.
In this exhibition, Bo Hao, a brand of Ruishengte, also showed its professional oral care style. It brought a series of newly developed electric toothbrushes and red teeth products to Beijing, which was deeply loved by the audience. And also won the favor of CCTV Chinese brand archive column, interviewed Bo Hao brand.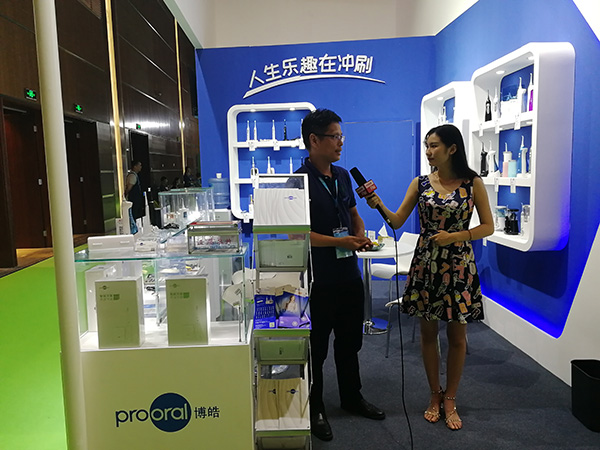 (Mr. Qian Hao, Deputy General Manager of Bo Hao, was interviewed by a reporter from the China Brand Archives column)
Bo Hao's booth uses fresh ocean blue as the main color and white as the secondary color, giving a clear and cool feeling in the hot summer. From the layout of the venue to the elaborate design and display of products, Bo Hao is determined to bring customers the best experience and feeling in every detail.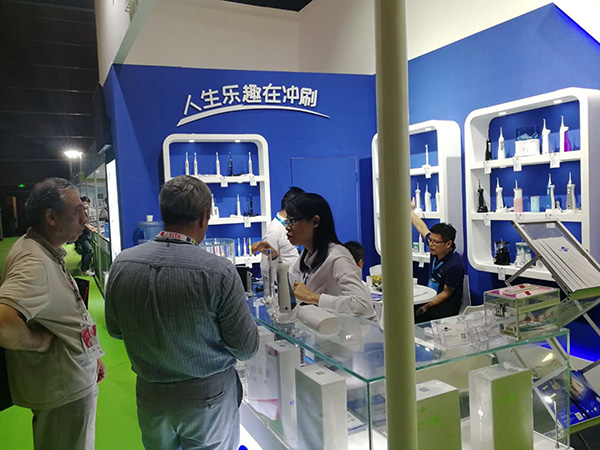 (Customer on-site consultation)
"The fun of life is washing away", Bo Hao always strives to make people's mouth healthier and more beautiful! The 2019 Sino-Dental Beijing International Stomatology Exhibition ended successfully, but Bo Hao's struggle will never stop!