What is FDA UDI and How to Get it?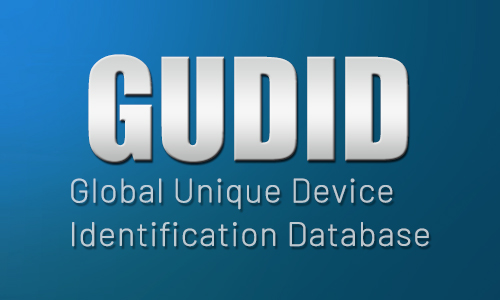 UDI stands for Unique Device Identification, invented by FDA, and it is acturally a series of barcode on product, package and carton.
Basically all product info and manufacturer files will be delivered to the Global Unique Device Identification Database (GUDID) during the application of UDI for a certain product.
By scanning the barcode, the custom will find all the product and manufacturer info in GUDID.
In this way, all medical products are clear and good to be imported to the US.

UDI is coming within 20 months for electric toothbrush, oral irrigator, ultraviolet sterilization, teeth whitenning and other products.
On June 30, 2020, the FDA issued an immediately-in-effect guidance on its policy regarding compliance dates for class I and unclassified devices that are not implantable, life-supporting, or life-sustaining. The guidance explains that, at this time, the FDA does not intend to enforce UDI labeling (21 CFR 801.20 & 801.50), Direct Mark (21 CFR 801.45), GUDID Data Submission (21 CFR 830.300), and Standard Date Format (21 CFR 801.18) requirements before September 24, 2022.
If you are seaking partners that can provide UDI, Risun Technology is one of your best choices.
It is a chance to get ready earlier and take a step ahead of the others.
Please feel free to contact mkt1@risuntech.cn about any information on UDI.